Horror - Paranormal - Supernatural
Located in Nashville, Tenn. this one of a kind Horror experience features a variety of celebrity guests, unique vendors, hands on workshops, Horror Movie Contest, and special shows. Come meet special celebrity guests from your favorite Horror films. Shop unique vendors with strange and creepy items, artwork, hand made, and more. See one of a kind shows and experiences that will haunt you for years.
A collection of specialty artists that work in a variety of mediums will be present for all your scary art needs.
Put your skills to the test in our Scariest cosplay contest, where scary, gory and bloody are celebrated. Can you win?
Live Entertainment Options and Panels featuring special Horror - Paranormal - Supernatural Themed Topics
Horror Movie Screening Room
What better way to spend a weekend than watching Scary movies? Hit up our Horror Movie Screening Room to get your scare on.
Paranormal - Supernatural
Come speak with professional paranormal and supernatural experts.
A weekend filled with specially themed contests
The Fairgrounds Nashville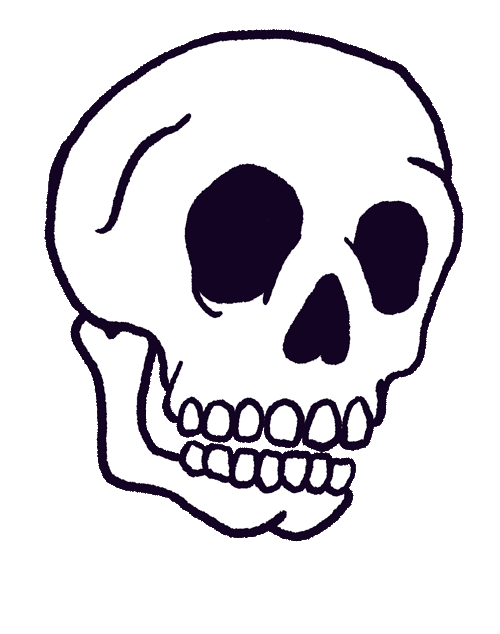 Join our mailing list for all the latest party updates.